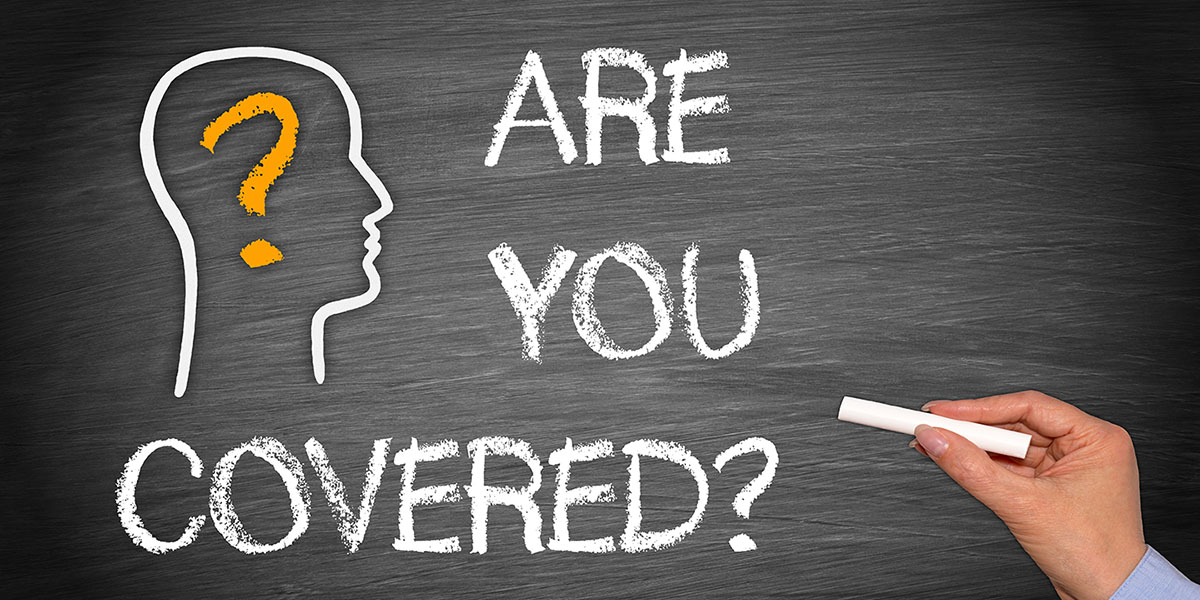 The Background
When we set out to help clients source the best insurance companies for all of their property and casualty needs, we get excited. At VMC Group, we are consulting experts that will help consumers and most kinds of businesses find the best property and casualty insurance for their respective needs. If you need insurance, read on to understand more about our services or give us a call to schedule your free consultation.
Getting the Best Insurance Package for Your Business
The more that you look around, the more you can find news stories about businesses that have not used a risk management approach to their business. Take the example of the small business that gets shut down by a cyber-attack. It loses tons of consumer private information during a single hack, the truth gets out, and suddenly it gets buried in lawsuits. In the business world, you can't buy insurance for this type of event, however small your budget is or how good of a service that your business provides, after the fact. Having insurance would sure have come in handy. The hackers attacked, and now it's too late. You don't want to be that business owner watching his source of income go down the tubes. This kind of thing happens every day.
Bundles Are Your Best Friend
Whether you are in the market for commercial insurance, personal insurance, trucking insurance, restaurant insurance, general liability insurance, or business insurance, we've got you covered. Let's talk about how it works. You own an auto body repair shop. As a matter of routine, you need to insure your building and its contents, maintain general liability insurance, and purchase the right benefits for employees, such as workers' compensation coverage and health insurance. We definitely have ideas for how to bundle the other kinds of business insurance so that your organization can afford those specialized premiums.
Who We Serve
Working with our business consultants is the key to choosing the right insurers for your company's limited budget. Although our main market is the trucking market, we also provide all kinds of insurance coverage to organizations that relate to this industry. These could also be freight forwarders, dispatchers. Our firm also markets attractive packages to almost any kind of business (i.e. limousine services, auto repair shops, restaurants, landlords, private property owners, condominium associations, and home owner associations. All of these organizations share the need to protect their owners from liability for accidents and other types of losses that occur on their property or within the scope of their business.
Why Get Insurance
Whether you need commercial insurance or personal insurance for your family, think of this kind of financial expense as a peace of mind. Risk management is the practice by which individuals and organizations calculate the risks for something bad to happen and how much it will cost them. Individuals and organizations purchase trucking insurance, restaurant insurance, general liability insurance, business insurance, and other kinds of insurance to minimize the potential loss exposures that would cripple their organization if the adverse event were to occur. For example, without business insurance, your bakery could have a fire, a customer could get hurt and sue you as the owner, and you could be put out of business. The legal fees would be so high, as well as any settlement or award by the court, that you couldn't afford it all out of pocket. Otherwise, you wouldn't be running a bakery.
While your property insurance could cover the damage to the building, only general liability or business insurance would cover the customer. The same might hold true for an employee who got hurt on the job and wished to sue your business for pain and suffering even though the medical bills were covered under your WC policy.
There Are Affordable Insurance Options
You can mitigate risk by purchasing enough insurance benefits to protect yourself and your company against lawsuits and other kinds of payouts. This starts with choosing a consultant who understands the market in which you operate, the different kinds of risks, the types of affordable policies, and the insurance companies that will offer you the best deal. While you may not be able to package every kind of insurance under one umbrella, you should bundle as many as you can. You also want to get quotes every year from competitors to ensure that your insurers are giving you the most competitive rates. In the event that you are just insuring yourself and/or your family, the same holds true.
Get in touch
VMC Group
1580 N. Northwest Hwy. #220
Park Ridge, IL 60068
USA