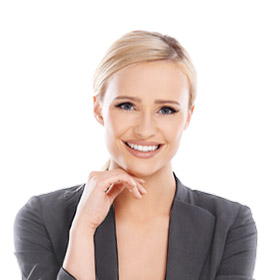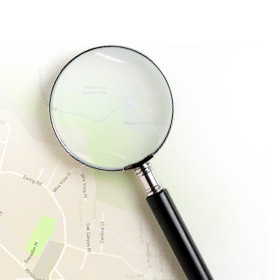 Whether you need commercial insurance or personal insurance for you or your family, think of this kind of financial expense as a peace of mind
Our company
At VMC Group, we are consulting experts that will help consumers find the best property and casualty insurance for their respective needs.
If you need insurance, read on to understand more about our services or give us a call to schedule your free consultation.
Read more
Why Get Insurance
Risk management is the practice by which individuals and organizations calculate the risks for something bad to happen and how much it will cost.
We will help you understand insurance requirements, terminology, exclusions, and costs that match your current situation. You can trust us for your insurance needs.
We will call you back
Leave us your details and we will call you as soon as possible.